Sailor Ripley T-Shirt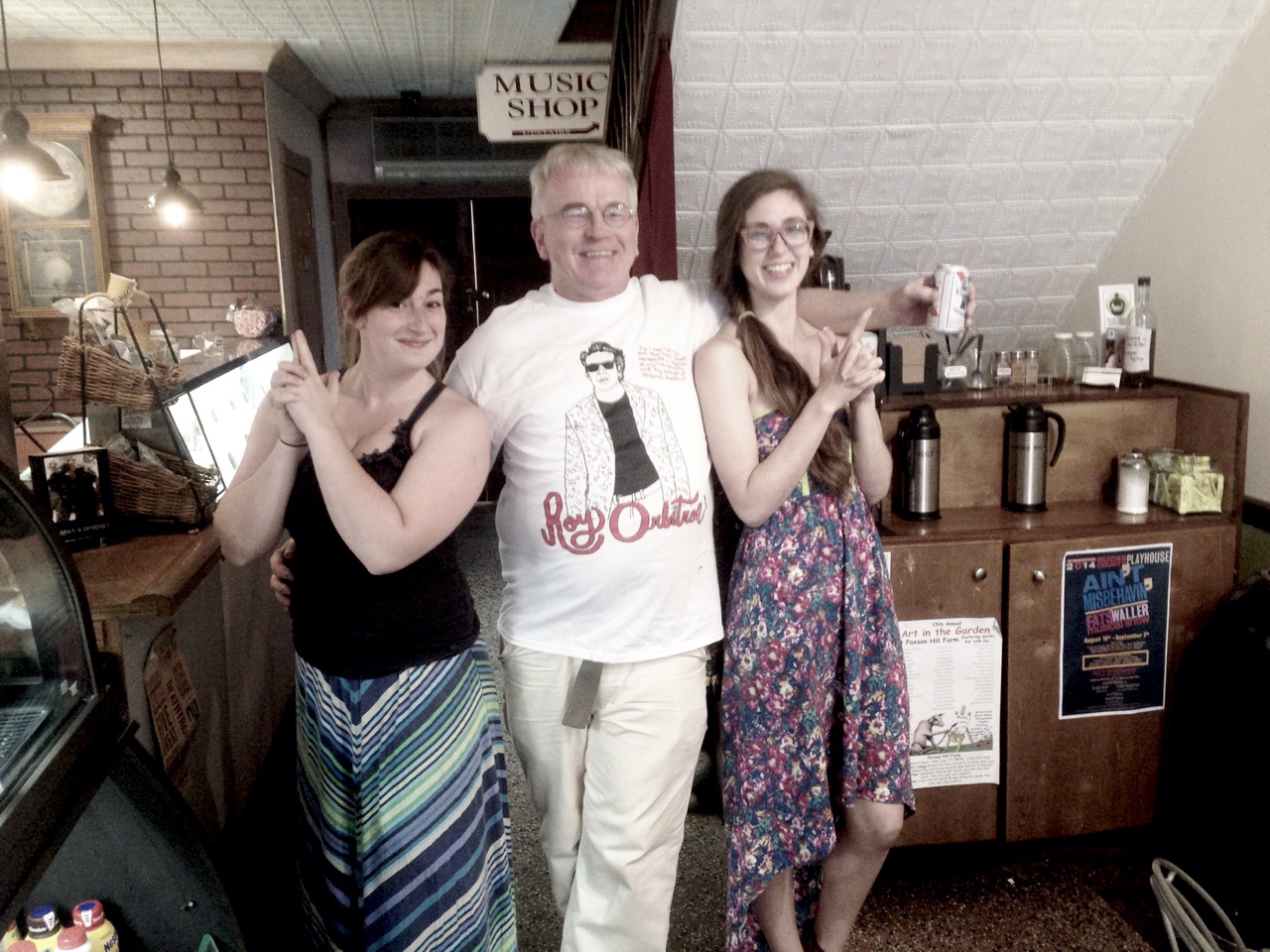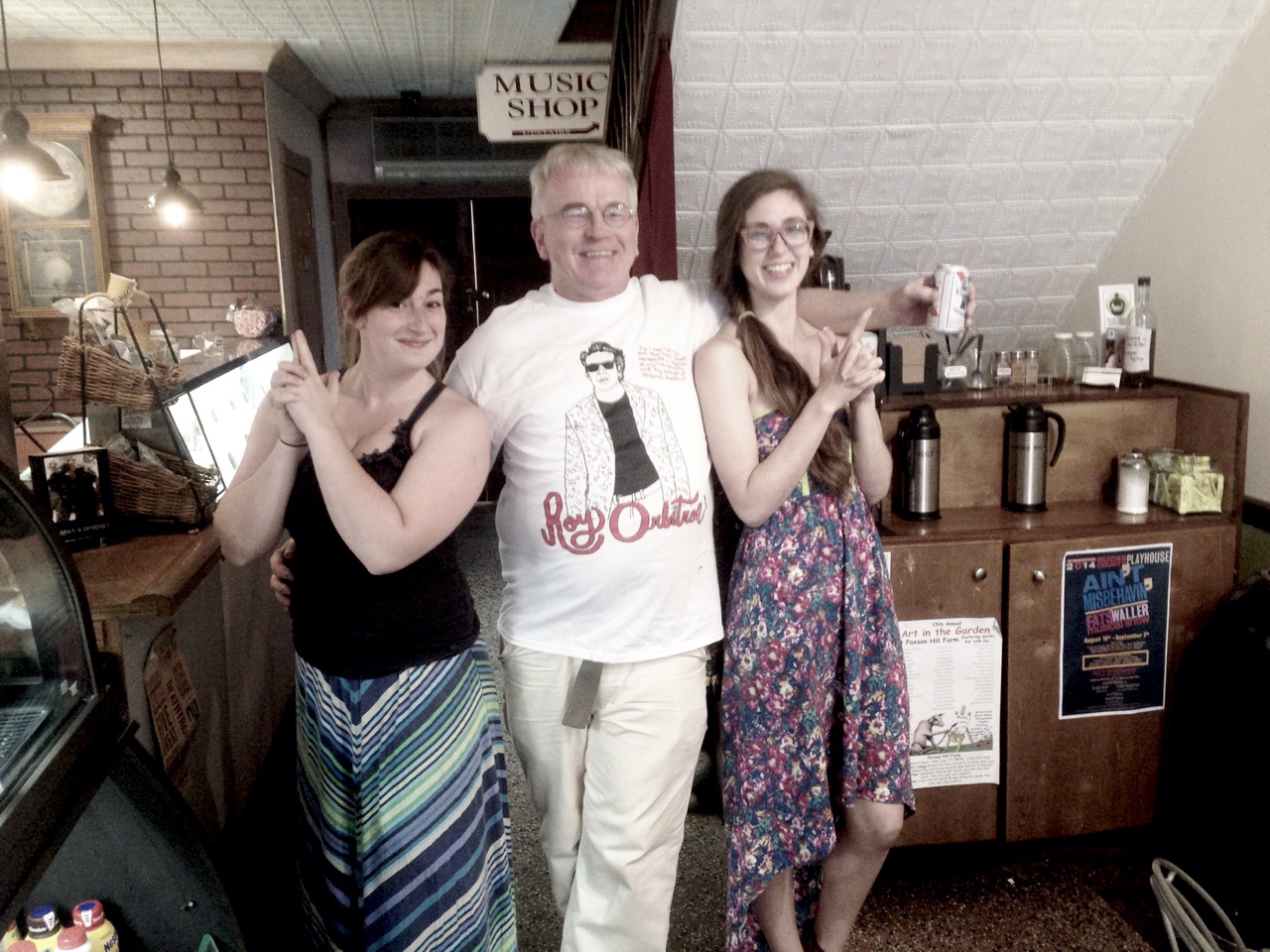 sold out
Sailor Ripley T-Shirt
INT. CAPE FEAR HOTEL - DAY

Sailor and Lula lay on the bed in the Cape Fear Hotel listening to the 
fan creak.

				LULA
		Did you ever think somethin' like
		about the wicked witch of the east
		comin' flyin' in?...Did you ever
		think somethin' and then later think
		you've said it out loud to someone?

				SAILOR
		I really did miss your mind while I
		was out at Pee Dee, honey.The
		rest of you, too, of course.But 
		the way your head works is God's own
		private mystery.What was it you
		was thinkin'?

				LULA
		Well, I was thinkin' about smokin' 
		actually...My mama smokes Marlboros
		now, used to be she smoked Kools?
		I stole 'em from her beginnin' in
		about sixth grade.When I got old
		enough to buy my own, I bought those.
		Now I've just about settled on Mores,
		as you probably noticed?They're longer.


				SAILOR
		I guess I started smokin' when I was
		about six...My mama was already
		dead from lung cancer...

				LULA
		What brand'd she smoke?

				SAILOR
		Camels, same as me...Guess both
		my mama and my daddy died of smoke
		or alcohol related illness.

				LULA
		Gee, Sailor.I'm sorry, honey.I 
		never would have guessed it.

				SAILOR
		It's okay.I hardly used to see 
		them anyway.I didn't have much 
		parental guiding.The public defender
		kept sayin' that at my parole hearin'.
		He was a good ol' boy, stood by me...
		Even brought me some cartons of 
		cigarettes from time to time.

				LULA
		I'd stand by you, Sailor ... through
		anything.

				SAILOR
		Hell, peanut, you stuck with me after
		I planted Bob Ray Lemon.A man can't
		ask for more than that.

Lula pulls Sailor over to her and kisses him soft on the mouth.

				LULA
		You move me, Sailor, you really do.
		You mark me the deepest.

Sailor pulls down the sheet, exposing Lula's breasts.

				SAILOR
		You're perfect for me, too.

				LULA
		You remind me of my daddy, you know?
		Mama told me he liked skinny women
		whose breasts were just a bit too
		big for their bodies.He had a long
		nose, too, like theirs.Did I ever
		tell you how he died?

				SAILOR
		In a fire, as I recall.

				LULA
		Started he couldn't remember things?
		Got real violent?Mama kept tellin'
		me it was on account of lead poisoning
		from cleanin' the old paint off our
		house without usin' a mask...But
		I don't know.Seems like his brain
		just fell apart in pieces.